Meet Our Team
Finding dentists that you can trust and are available to listen to your needs is important to maintaining your oral health. At Dr. Kevin Swartzberg's dental office, our caring team of highly trained professionals is dedicated to providing personalized care in a relaxed and comfortable environment. We will never treat you like just another number. We treat our patients like family and take a special interest in theirs; we see generations of families – we have seen children that became parents, and then even became grandparents.
Call today to schedule an appointment and become part of the Dr. Kevin Swartzberg's dental family!
Kevin Swartzberg DDS
Dr. Kevin Swartzberg runs a warm and personable one-dentist office. He has been practicing dentistry for 25 years. He has been a welcomed family dentist in Lemon Grove for 21 years now. From his earliest years, he learned there wasn't a more worthwhile way to spend a life than by caring for people. Dr. Swartzberg is a member of the San Diego Dental Society, The California Dental Association, The American Dental Association, The Academy of General Dentistry, and The Academy of Laser Dentistry. He is also a long time member of the Lemon Grove Kiwanis Club.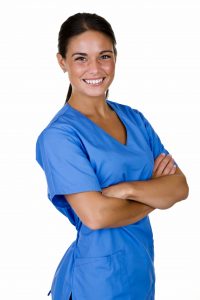 At Dr. Kevin Swartzberg's dental office our warm, friendly and dedicated staff will graciously welcome you and care for you. We will make it our utmost priority to answer your questions and address your concerns at all times. We will provide you all the necessary information required to make intelligent choices for your teeth and oral welfare. We look forward to providing you with the guidance to having a happy, healthy smile!